By day
I'm a freelance web designer & developer. I make stylish, responsive, content-managed sites for computers, tablets & phones. I especially like HTML, CSS, jQuery & WordPress.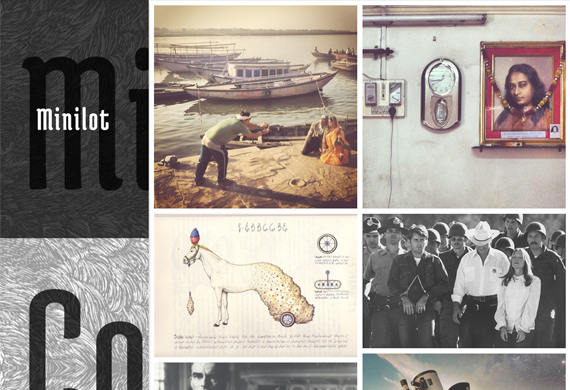 If you need a website and you're not sure where to start, or if you're specifically looking for a designer or developer (or both), I'd love to hear from you. Drop me a line at james@jshedden.com - I'll get back to you promptly and we can discuss what I can do for you and how much it'll cost.
"I was delighted with the new website and would recommend James Shedden without any hesitation. His designs are eye-catching and the attention to detail first-rate. James provides a friendly and efficient service, leaving me very impressed and feeling in safe hands throughout!"
Joseph Tong
"I have worked with James on my last two projects and I can not express how happy I am with not only the finished sites but his professional and caring character makes it so easy! If you have a question he will come back to you straight away and give you lots of support and advice. Always helpful, very patient and such a pleasure to work with."
Waka Hasegawa
"From the very beginning of this project James was able to design perfectly what I was struggling to articulate. At the end I have a website that matches precisely what I had wanted from the start. James has been prompt at accommodating all deadlines I set, whilst also keeping to the grander timescale we initially set up. He was also able to implement any hare-brained scheme or idea I suggested, no matter how far-fetched."
Rupert Cross
"Working with James was a delight! As someone who hated the idea of having a website and that it was all too much, James was not only reassuring about the process but also was in regular communication and discussion about what I needed. The website design itself is great - simple, easy to use and I've had some fab feedback from people about it. James was always willing to try something new and also suggest creative and workable alternatives so it felt like a dialogue/partnership."
Annie Grove-White
By night
I'm an illustrator & animator. I also write, record & produce music. Have a look at some of my personal projects below:
If you've enjoyed any of the above or want to collaborate on something, get in touch!